Damon Executive Event Planners are a team full of individuals who have worked in corporate America and understand that your events affect your bottom line. We focus on why you are having an event, what your goals are, and how we as event planners can help you move closer to that goal.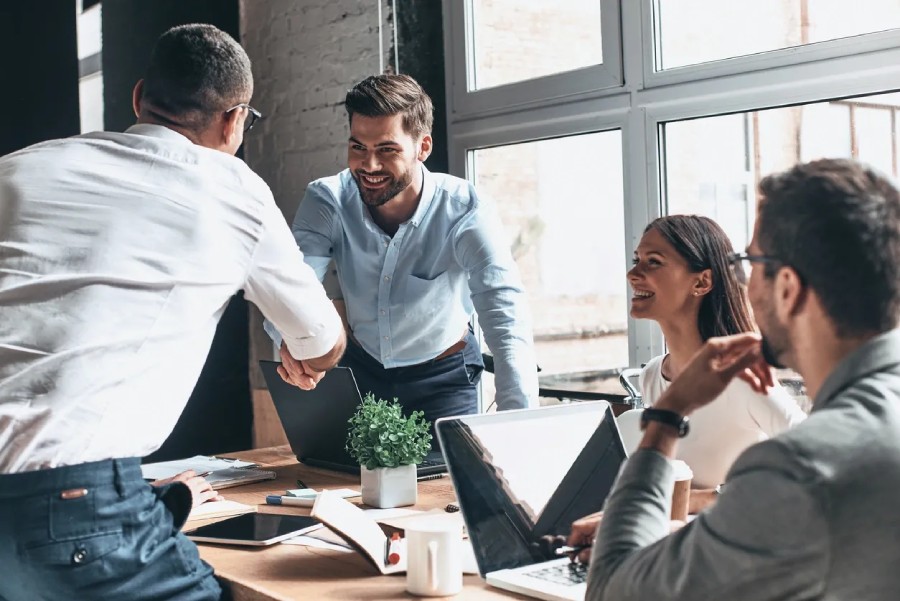 We work closely with our clients to learn about their ideas, challenges and vision for their event. Strategic planning and creativity are two of our strong fortes. Over the years through innovation and inspiration, we have created events that meet the goals of our clients. Our services include: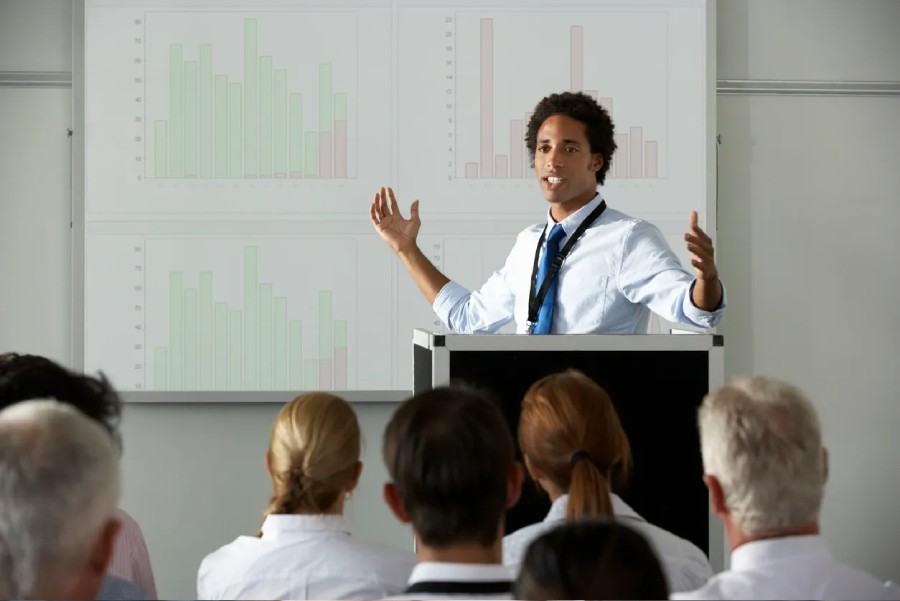 Looking to setup an event or meeting that benefits your organization?